---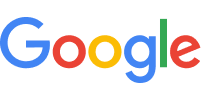 09/14/2021
I highly recommend Cynthia Barron, she is totally awesome as is the rest of the staff Portneuf Medical Group. She takes whatever time needed to explain things, answers any questions or concerns, have never felt rushed in my appointment.
— Linda Morris
---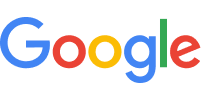 09/13/2021
New Dr was impressed. As she is easy to tk to and took time to listen to me
— Anna Rael
---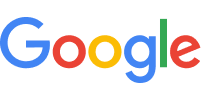 08/19/2021
Cynthia L. Barron was very, very professional, and it's nice that you have this caliber of employees at Portneuf Medical Center. Thanks
— Dennis Spencer
---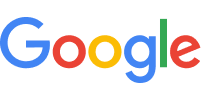 06/15/2021
Great appointment
— Merlin Phillips
---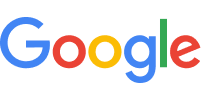 03/17/2021
Knowledgeable, friendly, understanding, and very competent. Nothing negative to say!
— Gene Stuffle
---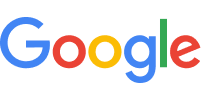 02/25/2021
Caring, competent, thorough, and takes the time to listen AND hear. Discussion are clear and not cluttered with medical terminology that a lay person wouldn't understand.
— Stephen Weeg
---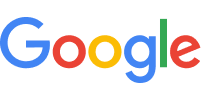 02/25/2021
Cynthia Barron is professional, competent, and friendly. She provides excellent service and it is always a pleasure to visit her office for my yearly appointment.
— Dan Leahy
* Please note this list does not include reviews written by anonymous users