---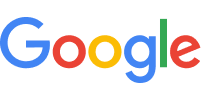 02/21/2022
I was under the care of Dr. David Ririe a few years back so the decision was easy when I found the need for an oncologist again. Dr Ririe is kind, Compassionate and knowledgeable and he and his staff work very hard to make sure your visits are as pleasant as possible.
— Debbie Sage
---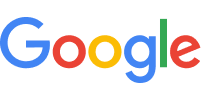 12/06/2021
Dr. Ririe explained what I didn't understand about my cancer. I am looking forward to working with him.
— Art Phelps
---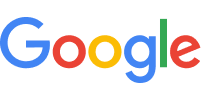 09/15/2021
Dr. Ririe is by far one of the best oncologists around. I have friends and family with cancer who have had other oncologists. I am grateful Dr. Ririe is mine. He remembers conversations we've had about my care and also small talk about my life, which I appreciate. He is very personable. He is patient, clear, and very accurate in explaining procedures, options, and oncology.
— Kristie Wolff
---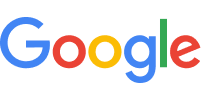 09/09/2021
I'm really quite impressed with Dr. Ririe and the staff here in Montpelier Id. They are super friendly and conscientious. They are very much similar to the place I left behind in Seattle, but the environment is so much better. Thank you very much!
— Michael Healey
---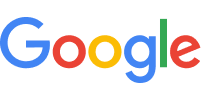 09/04/2021
Dr. Ririe is a very caring and compassionate doctor. He does a great job communicating cancer conditions, treatments plans along with the benefits and risks, including some alternatives, and is very respectful of a patient's choice of how they will treat their condition. Dr. Ririe is truly a gem that Portneuf Medical Center and their patients are blessed and lucky to have!
— Jay Gee
---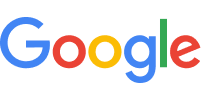 07/27/2021
He is a very caring Doctor.
— Barbara Nelson
---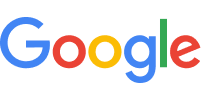 06/28/2021
My recent visit with Dr. Ririe was excellent. It was a follow up visit to check on my cancer treatment after radiation. We spent a wonderful period of time discussing all my concerns, checking my progress, and making plans for the next visit in December. It was informative and reassuring to work with him on my treatment plan. He was so supportive in investigating my worries and giving me concrete information in order for me to make good decisions for the future. So kind and attentive, he was a great listener and had creative ideas for me to think about. Once again another wonderful Doctor in the Cancer Center at Portneuf Medical.
— Gail Dial
---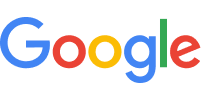 05/17/2021
Dr. Ririe is very caring and professional. Would highly recommend Dr. Ririe and the cancer center
— Career Connection
---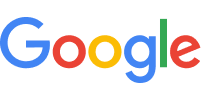 03/11/2021
Like always the best Great Dr and staff looking forward to my next visit
— Fidel Alcala
* Please note this list does not include reviews written by anonymous users