---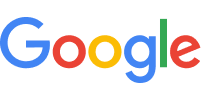 12/18/2022
Our experience has been not notch in all categories, especially with Debra Rodriguez and her staff. We are very grateful for her knowledge and treatment and feel lucky to have found her.
— Jeff Stoddard
---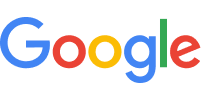 10/23/2022
She listens and hears our issues, checks things out and then suggests how to make my life better. I like her and her staff very much. They keep us informed and up to date!
— Richard Lundgreen
---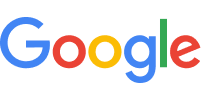 04/03/2022
She won't beyond I feel like she listened to me more than the other doctors there There's more that I have to get done but being overweight overweight she didn't make me feel that it was my fault with my pulmonary hypertension Going through menopause and being on certain medications it made me gain weight I feel finally 70 lessons
— Kathy Whitaker
---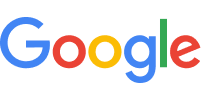 03/20/2022
Debbie's commitment to improving my over all health was exteremly reassuring. She clearly explained all test results and followed up with options for me to work toward better health. She maintains a strong, genuine passion for people and their health.
— Mike Neu
---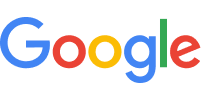 09/09/2021
Debra Rodrigues is very good at sharing information and explaining what we need to do and why we need to do it. I feel a lot of trust in her assessment and treatment.
— LaVell Miller
---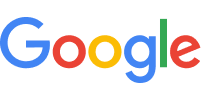 09/06/2021
Deborah is very helpful and always checks me out well, health wise and makes good suggestions. She understands my problems, notices needs and doesn't roll her eyes much.
— Judy Dawson
---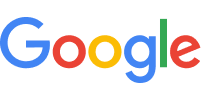 08/23/2021
debbie is a awesome doc
— Wally Watkins
---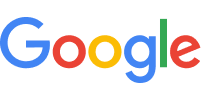 08/18/2021
Great doc shows lots of care.
— Russell Hansen
---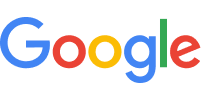 08/03/2021
Very happy with the care I have revived. Debra is very caring and personable.
— Kim Werth
---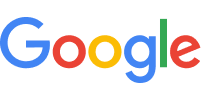 07/21/2021
Ms. Rodriguez is thorough and easy to talk to. I feel she listens to me and is determined to get down to the problem. Totally impressed!
— Carolyn Ursenbach
---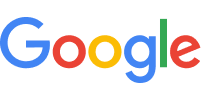 07/08/2021
Debra was great, this was my first appointment with her, I was impressed by her attention to detail, and how thorough she was... hopefully she'll stick around as she's my third different CNS I've seen in the past year and a half.
— John M.
* Please note this list does not include reviews written by anonymous users