---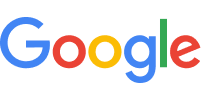 06/26/2022
10 out of 10.
— Geance N
---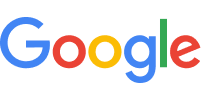 04/11/2022
Jen Robinson -PA, at the cancer center is the best. She is always so compassionate and eases my anxiety level.
— Sherri Christensen
---

12/08/2021
I have been seeing Jennifer Robinson on and off for the last 1.5 years as I have a battle with Lymphoma cancer. She has been awesome - she really cares about my treatments and recovery. When we review my labs, she is always ready before we meet, and answers all my questions. She is very thoughtful in reviewing my prescriptions against my current conditions. I fully trust her with my care.
— Tkeating
---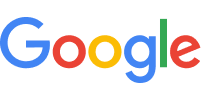 10/04/2021
I have received care from Jen and the team at the oncology center staff which has made my experience with having cancer, as good as I can imagine. I am treated with respect, my time is valued, I am cared about, remembered and my wishes respected. I feel I am very fortunate to have the Cancer Center in my town and available to me.
— Cheryl Connell
---

09/06/2021
I feel so very confident with Jennifer's care. She is down to earth while she is educating me of my condition, and her caring attitude in her speech gives me comfort. Thank you, Jennifer
— Sheri Frasure
---

05/14/2021
Very good and listen to my questions
— PATRICK Vaughan ZOOK
* Please note this list does not include reviews written by anonymous users