---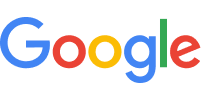 01/11/2022
Great experience! She explained everything in detail so that I understood it, she made sure to answer all of my questions and never once acted annoyed or like any of my questions or concerns were wasting her time. She got me in as quickly as the scheduling would allow. She called my husband immediately after the surgery to let him know how it went and all of the details so he wasn't stressing.
— Jessi Tarbet
---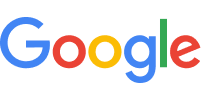 11/29/2021
Very nice and great Dr. and staff
— Tony Hancock
---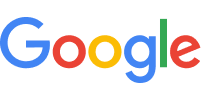 05/11/2021
Dr Katie Fritz gave me excellent care. She rescued me when I had problems after my surgery and did another surgery and kept my organs going. She was very concerned and kept a close watch on me.
— LaRie Peck
---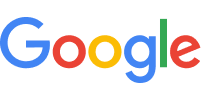 03/13/2021
Dr Katie Fritz was amazing. I came to get for a second opinion. I was diagnosed with thyroid cancer and I wasn't comfortable with original treatment plan from first doctor. I definitely felt more comfortable with her treatment plan and just her overall. Would recommend Katie to any friends/family. No ragrets! Not one single letter!
— Rachelle Quinn
---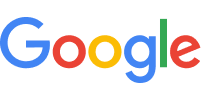 02/27/2021
Excellent care and great follow up after the surgery. Always concerned about my well being. Thanks
— Joe Nelson
---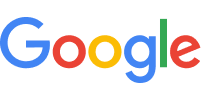 02/25/2021
Five excellent stars for my experience with Dr.Fritz and her team!! Arriving with newly diagnosed breast cancer, feeling vulnerable with lots of fear, Dr. Fritz immediately took charge and gave me all the facts and how the surgery was going to go. She even advocated that now she was going to get "that tumor" and I could relax. I felt like I had a warrior with me!!! I loved how she commandeered the surgery and stayed with me during uncomfortable needle sticks in my breast! And we had wonderful conversations to detract me.... so I could calm down!!! She was very sensitive to the type of anesthesia used so I wouldn't be sick. I know this is subjective, but when I tell people who my surgeon was- many say- "you got the best of the best". I hope I do not need surgery again, but she is my choice. I really enjoyed the pink boxing glove pin she gave me to wear to help me fight!
— Gail Dial
---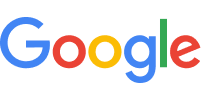 02/17/2020
This is Wilson Curlee. Dr. Fritz repaired a colovesical fistula for me, which involved removing a section of my colon and sewing closed a hole in my bladder. This was done on Feb. 13, noninvasively, using laparoscopy, and I went home on Feb. 15. Recovery was very easy, due to the excellent pain management procedures used by Dr. Fritz and the hospital staff. Her surgical team was excellent, and I had no after effects at all from the anesthesia or the catheter placement. I was amazed at how well I felt considering what was done inside me. Dr. Fritz was recommended to me by my referring physician, by the doc who performed the screening colonoscopy, and by multiple hospital staff , who when they found out Dr. Fritz was doing my surgery, spontaneously said "Oh, she's good! You are going to love her!" She is very good. I trust her, and highly recommend her.
— Jennice Curlee
---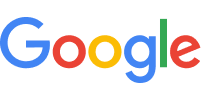 08/20/2019
Dr Fritz is an amazing doctor! She was well prepared confident and knew exactly what to do She explained everything and was great with following up and making sure I was ok after surgery. A big shout out for her hard work and going out of her way to do what was best for me!!!.....Thank you again Dr Fritz
— CRYSTAL PERRY
---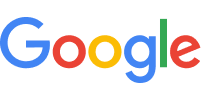 03/26/2019
Dr. Fritz is one of the kindest, best doctors I've ever seen! She came in, sat close to me, held eye contact and carefully explained what was going on and her plan to take care of me in an understandable way. I don't want to need more surgeries, but if that need arises, I would definitely choose her again. I highly recommend Dr. Fritz!!
— Lisa Shinney
---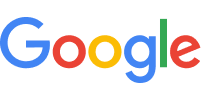 02/19/2019
Dr Fritz is an amazing surgeon!!!!
— Michael Bartmus
---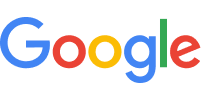 10/21/2018
Dr Fritz is an excellent surgeon
— Valerie Pascoe
* Please note this list does not include reviews written by anonymous users