---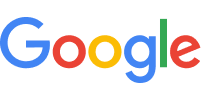 03/25/2023
Absolutely amazing doctor. I messed up my elbow bad, and it's because of this man I can still use it. God bless.
— Kaelan Osborne
---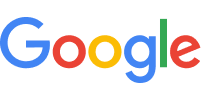 03/11/2023
Dr O'Halloran and his team are absolutely beyond incredible! I received a nasty injury to my knee in a fall. The chances for a successful outcome were very bleak however, Dr O'Halloran is highly skilled and very caring. He turned an injury with a 25% success rate into into a happy ending. He also has followed my healing from out of state. His office staff are also wonderful and caring. I'm so grateful to have this team on my side! They are ROCK STARS in my book!
— Julie Thomas
---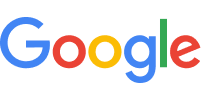 06/19/2022
Dr. O'Halloran and his team are absolutely amazing! My mother was in a terrible accident and many would have amputated, but not Dr. O'Halloran and his team. They worked together and diligently to save her leg. 7 months later she is learning to walk again! We can't thank them enough for believing in themselves and her! In addition, they all have a great bedside manner!
— Karrie Gardner
---

02/02/2020
Unfortunate to break my left ankle in three places, Dr O'Halloran performed the surgery, which mended my ankle, and now it's healed absolutely well. If it weren't for him, I may have lost my left ankle and foot altogether by amputation. In my opinion, he is a miracle worker. Many serious praises of thanks for this Doctor... He's Darn Good!
— S J Dckr
* Please note this list does not include reviews written by anonymous users