---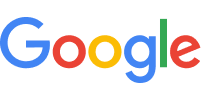 08/06/2021
The staff is great, accommodating and always go out of their way to help patients.
— Melissa Norton
---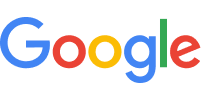 08/04/2021
She listened and took the time for me to understand my health better. I liked her comfortable style of interaction with her patients. Thanks!
— Doug Gallup
---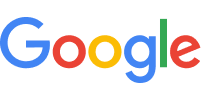 07/27/2021
She was very kind. She has a warm friendly manner.
— Annette Cornwall
---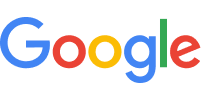 07/20/2021
I have been a patient of Dr. Buitrago for about 5 years now. Each and every time I go in to the office or on telehealth Dr. B has a huge smile is upbeat. Everyone from the Doc to the office staff are polite chipper and willing to help. We love each of them and are so grateful for their Expertise and sunshine attitudes!
— Joanne I. Dye
---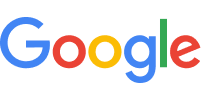 05/15/2021
From day one in the hospital when Dr. Buitrago Came into the hospital room to talk to me ,I could tell that she really cared. She's very kind and considerate and listen to all my concerns. I felt the same thing when I went to her office her office atmosphere as a loving and caring.
— Gaylene Warth
---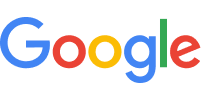 03/01/2021
They are the best doctors office I have ever visited. Prompt, courteous and friendly. Feels more like home than an office~!
— Jeffry Mooney
---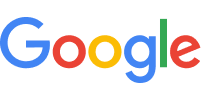 12/30/2020
Dr. Buitrago is an Outstanding infectious disease Dr. a true credit to her field. So very kind, caring, and knowledgeable. I would not have survived my brain infection, if she was not on my team of Doctors, to whom I am eternally grateful to have had. I highly recommend her to anyone who is need of a Specialist in her field. 5 Stars all the way.
— Dr. Ivan Dragovich
---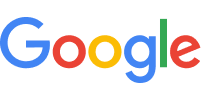 10/31/2017
Great doctor, she cares a lot and she's great about explaining medical issues.
— Debbie Snipes
* Please note this list does not include reviews written by anonymous users