---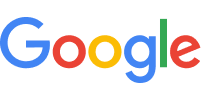 07/11/2022
Great care and information
— Bill Pimentel
---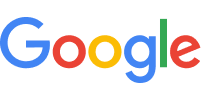 06/15/2022
Dr. Jones always does his best for me. He is very good about listening and explaining things.
— Kelly Bolingbroke
---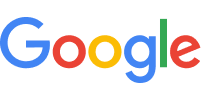 02/08/2022
Dr. Jones has provided me with excellent care for some large and troublesome kidney stones. He also diagnosed me as having abdominal aortic aneurysms by using imaging to check up on my kidney stones. I trust this physician implicitly.
— Glenn Alford
---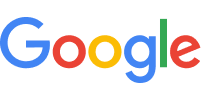 10/07/2021
He listened to my questions and had good answers.
— Randy Shikashio
---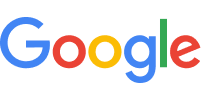 10/04/2021
Dr. Peter Jones is extremely knowledgeable, and caring; he answers questions, and he & his staff are totally efficient!!
— Mary Hinz
---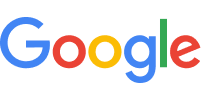 04/29/2021
Dr Jones is very attentive and accurate in his care. He is quick to diagnose, select a treatment, and follow through to its conclusion. Why drive to SLC or IF for treatment, when Dr. Jones is right here in Pocatello.
— Tom Horner
---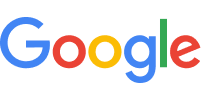 04/18/2021
I have been a patient of Dr. Jones for several years. What impresses me most is that it is immediately apparent that he is a person who cares about and understands his patients. Dr. Jones never makes me feel hurried if I have questions and always explains in a compassionate way. Medicine is clinical but Dr. Jones brings humanity. I never feel afraid. Admittedly, I was used to good patient care formerly living in a larger city. However, the quality of care by Dr. Jones equals or surpasses what you would find in larger cities. What you get as the "icing on the cake" is the personal attention to detail. Dr. Jones comes comes from prestigious schools and his training is outstanding. I am very grateful to be one of his patients.
— Francesco V
---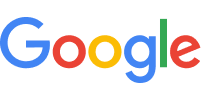 04/17/2021
Wonderful staff, great doctor! Highly recommend!!!
— Melinda Rodriquez
---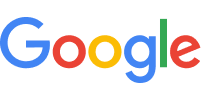 04/14/2021
Wonderful staff who go out of their way to make appointments, answer questions, and provide first class service. Nurses do outstanding work in the clinic and ALWAYS return calls with questions. Totally professional nurses! Dr. Jones is the best urologist I have seen in my adult life. He is very honest and very intellectual, yet he is articulate enough to explain medical diagnosis/terms on the patient level. Jones is a gifted surgeon I trust completely. Truly, the best clinic in the PMC complex. I hope Dr. Jones keeps his practice here, we really need a doctor with a high caliber of skill and integrity. None better than Dr. Jones and his team. Thank you!
— William Treasure
---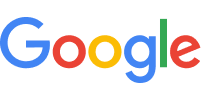 04/06/2021
Peter Jones is a great doctor and kept me informed at all times of what was needed and how things would work. Five stars!
— Jason Brown
---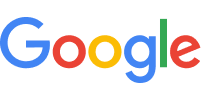 02/28/2021
Dr. Jones always does his best for me. He is very good about listening and explaining things.
— Gary Gomes
---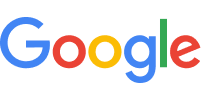 02/28/2021
Dr. Jones was wonderful. He takes time to answer questions and isn't intimidating. The surgery went off without a hitch and I felt very confident about his abilities.
— Sheryl Stewart
---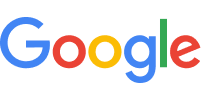 02/25/2021
Good medical assistant staff. Dr. Jones was also precepting a family practice resident. Good to see he cares about the future of medicine Impressed that he had actually read my chart! Graduated from very reputable medical school and residency programs. Didn't have to wait very long at all despite many patients there.
— Eric Roberts
---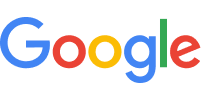 01/19/2018
Thank you Dr Jones for helping my son, you changed his life for the better. And you have a great personality with your patient, that made us feel comfortable.
— MajikkijaM
* Please note this list does not include reviews written by anonymous users